INTERIOR COLOUR TRENDS 2023+
An array of bold colors featuring warm and joyful tones is presented with four new NCS trends interiors  furnishings : Cocooning, Passages, Re-Genesis and Kidultz.
Vlontapaint Group means passion, research and technological innovation in the field of wood coatings and glass paints. It means knowledge, sustainability and sharing.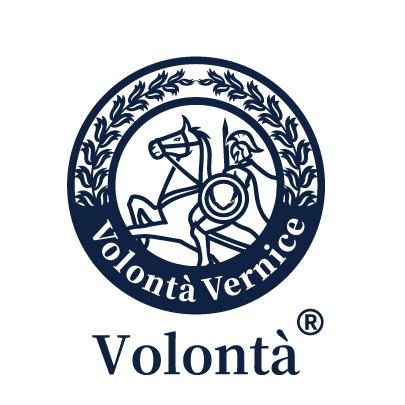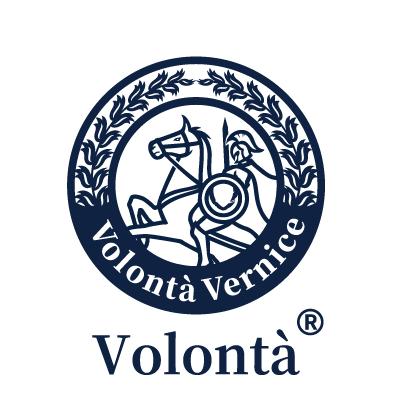 Low environmental impact, aesthetic qualities and high performance. Wood coatings have always been a cornerstone of our product range. This is what started it all, back in 1971.
Today Volontapaint and iCO brand products are a point of reference among coatings for furniture, window & door frames, and wooden flooring and are a proof of the company's great attention to color trends.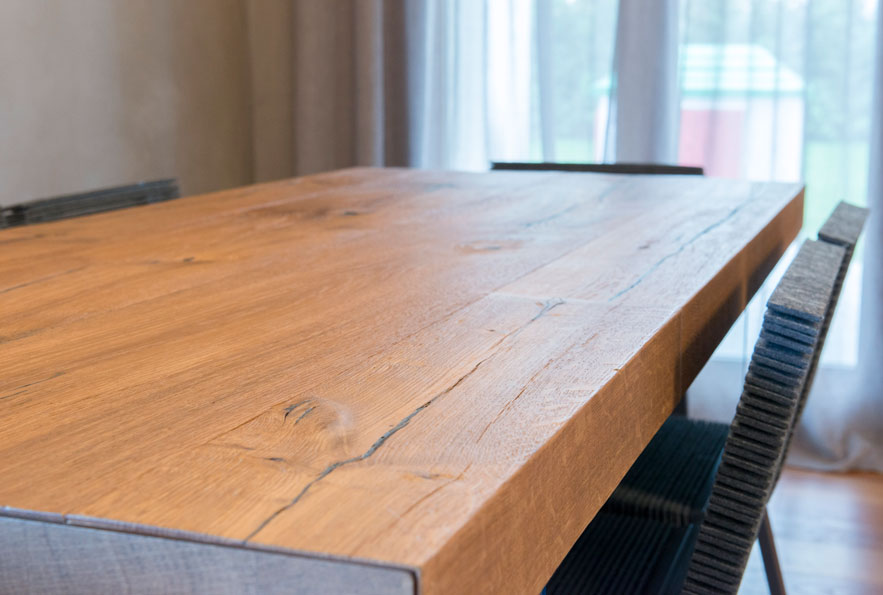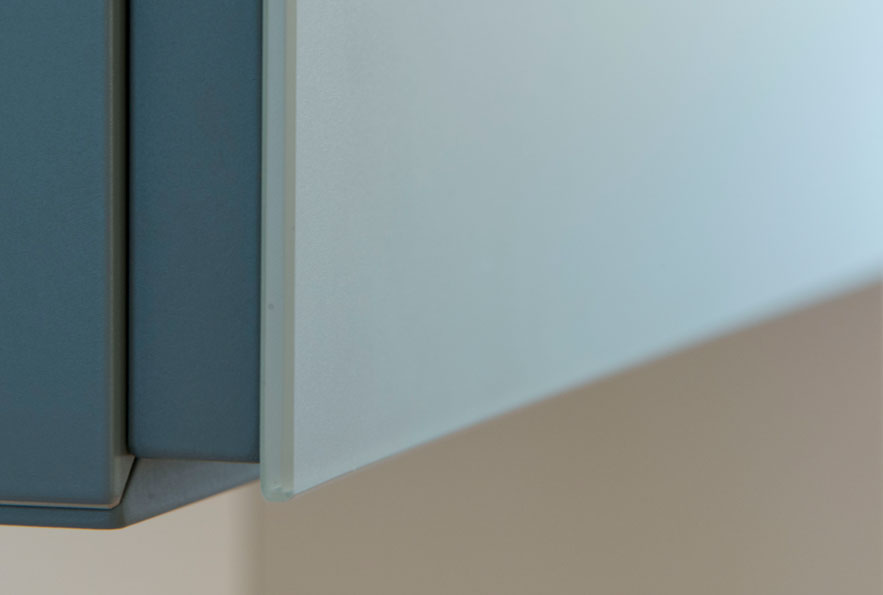 Unlimited color and effect palette and wide customization options. The product lines for flat and hollow glass painting are the result of constant commitment in the search for new formulations.
Our skills developed over the years in water-based paint formulation led us to revolutionary achievements in our industry.
Volontapaint INNOVATION CAMP
How is a new product created? What drives a creative process?
We welcome you to Volontapaint INNOVATION CAMP, a place of knowledgerelationships and daily innovation.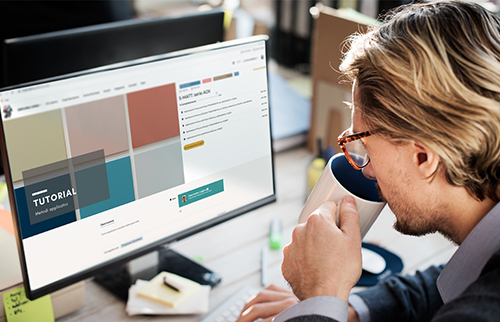 This is our company academy accredited by the Marche Region, as well as being an e-learning platform.
THE STRENGTH OF
A MAJOR GROUP
Our industrial dimension is enriched with knowledge through the perception, wellbeing, ideas, inspirations and aspirations of all of the components that gravitate around it.
"Improving" is the goal that we pursued on a number of different levels over the years, through the quality-focused innovation of our products and services; the commitment to full utilization of the expertise of our human resources; the winning of substantial market share both domestically and internationally; the achievement of maximum customer satisfaction; and the constant reduction of the environmental impact of our products.
Volontapaint Group: solutions that matter
We know what matters to our customers. We know their challenges, their products and their markets. That's why we offer solutions. Solutions that matter.

HIGH-QUALITY
PROCESSES
From concept design to go-to-market, we provide support to our customers by optimizing activities and processes.

PROACTIVE
PROBLEM
We consider ourselves as strategic partners, as we always aim to provide concrete and efficient solutions to our customers' problems and needs.

ENVIRONMENTAL
PROTECTION
We are engaged in projects that decrease the impact of products and processes on our planet.