The Parkea range includes products for the laying and coating of traditional wooden flooring, as well as UV products for the coating of pre-finished flooring.
A laboratory entirely dedicated to our customers, designers and planners, where we put technology, knowledge and research at your disposal.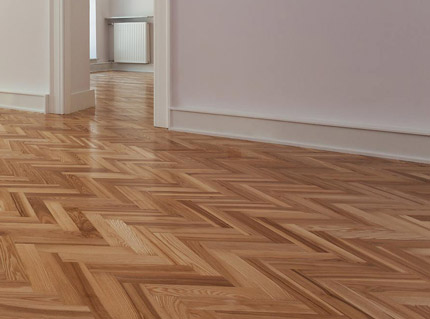 Products for the laying and on-site coating of wooden flooring
 UV coatings for pre-finished wooden flooring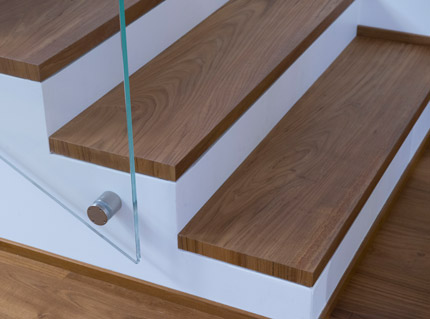 UV products for the on-site coating of wooden flooring
Volontapaint Group: solutions that matter
We know what matters to our customers. We know their challenges, their products and their markets.That's why we offer solutions. Solutions that matter.

HIGH-QUALITY PROCESSES
From concept design to go-to-market, we provide support to our customers by optimizing activities and processes.

PROACTIVE PROBLEM
We consider ourselves as strategic partners, as we always aim to provide concrete and efficient solutions to our customers' problems and needs.

ENVIRONMENTAL PROTECTION
We are engaged in projects that decrease the impact of products and processes on our planet.