The range of water-based and solvent-based stains is as unlimited as the creativity of those who use them, and is open to every possible combination and effect. Indeed, VOLONTAPAINT is always able to make available to its users (even the most exacting among them), the right series of stains, patinas and antiquing agents. 
A laboratory entirely dedicated to our customers, designers and planners, where we put technology, knowledge and research at your disposal.
A new laboratory where we carry out chemical-physical tests on coated surfaces.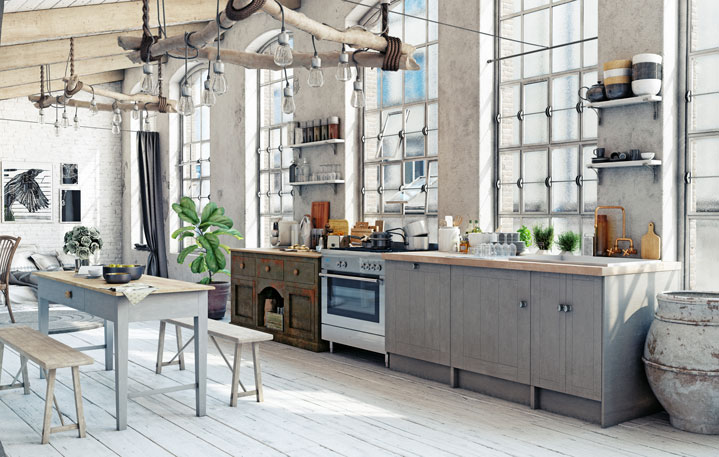 — Stains
— Concentrates
— Glazes
— Pastel stains
— Positive stains
— Ageing agents
— Brushable stains
INK concentrated dyes for wood.