Fire-retardant coatings slow down the spread of flames in the event of fire, limiting the damage thanks to agents in the coatings that interrupt the combustion. When making public buildings like: theaters, cinemas, auditoriums, hospitals, schools, churches or hotels, it is important to meet European fire prevention standards. 
Designers and clients must also ensure high aesthetic standards and, therefore, need coating cycles that provide a high top coat.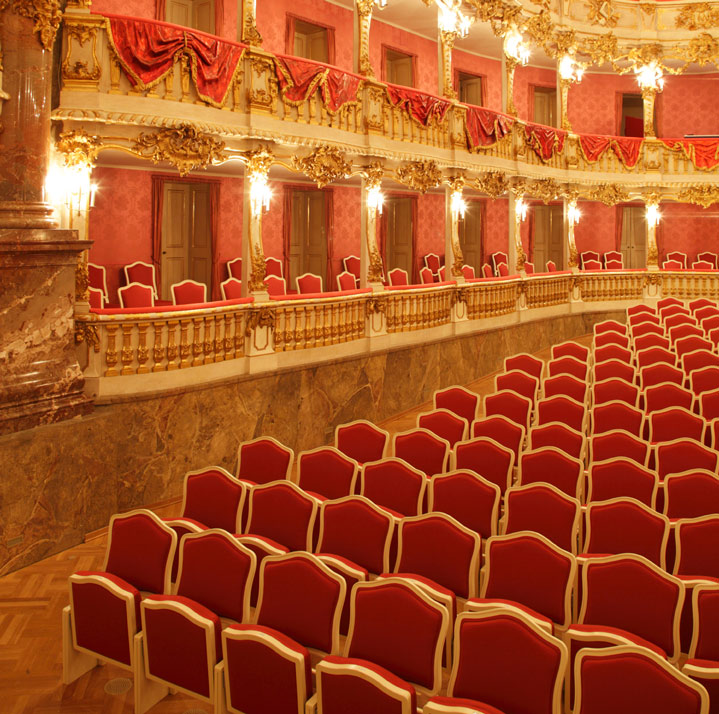 The VOLONTAPAINT'S Prometea line is made up of fire-retardant coatings to meet the strictest fire prevention regulations, the European standard UNI EN 13501, Italian standard UNI 9796, through to the British Standard and French NF.
The VOLONTAPAINT'S line of fire-retardant coatings includes transparent, white or pigmented coating cycles, with fire resistance certificates to meet all needs. These cycles are very popular on the market as they combine physical and chemical performance with excellent top coats
The VOLONTAPAINT has also developed specific coating cycles for nautical furnishings, that pass the strict tests required by the Marine Equipment Directive (MED) (European Directive 96/98/EC).
The cycles designed for marine equipment comply with the MED Directive and have high chemical-physical resistance and strong elasticity. They have been certified with the RINA (notified body for the certification of equipment in accordance with the MED Directive) for the quality of both the product and production, allowing them to be used for any ship in any country. The VOLONTAPAINT RINA-certified cycles are remarkably versatile as they can be successfully applied to a wide range of substrates.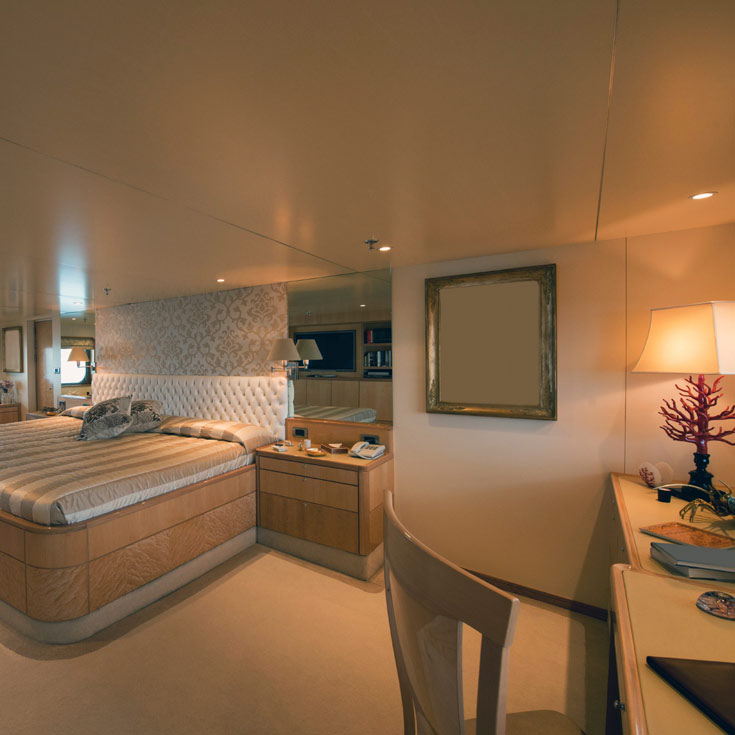 Volontapaint Group: solutions that matter
We know what matters to our customers. We know their challenges, their products and their markets.That's why we offer solutions. Solutions that matter.

HIGH-QUALITY PROCESSES
From concept design to go-to-market, we provide support to our customers by optimizing activities and processes.

PROACTIVE PROBLEM
We consider ourselves as strategic partners, as we always aim to provide concrete and efficient solutions to our customers' problems and needs.

ENVIRONMENTAL PROTECTION
We are engaged in projects that decrease the impact of products and processes on our planet.