Polyester coatings react with the accelerator (usually cobalt) and the (peroxide-based) catalyst, generating a highly resistant film that endows the surface with a high level of hardness.
Particularly suitable for closed-pore top coats, they make it possible to achieve a coating film with excellent chemical/physical resistance, that is easy to sand and is subject to limited shrinkage over time.
A laboratory entirely dedicated to our customers, designers and planners, where we put technology, knowledge and research at your disposal.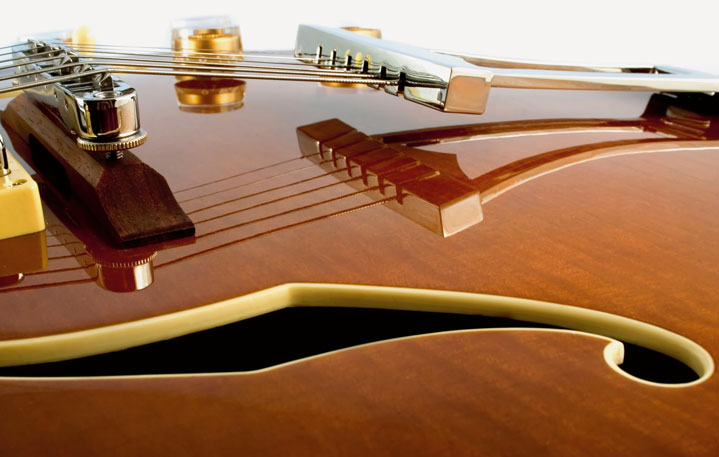 VOLONTAPAINT offers an extensive range of polyester coatings: transparent and pigmented paraffinated polyester coatings for use as base coats or as base/top coats that can be polished; and transparent white, traditional or styrene-free polyester base coats.
The range of polyester coatings also includes photoinitiatable products with UV drying: transparent/pigmented, gloss/matt base coats and top coats. 
Features of polyester coatings
— Ease of use
— Spray, roller, curtain coater or electrostatic
— High solid content (65-90%)
— High chemical/physical resistance
— Excellent shine
— Easy to sand
— Rapid-drying
— Reduced yellowing
— Formaldehyde-free
— NMP-free