The Iridea range of coatings for interiors is the result of the ongoing research conducted by the VOLONTAPAINT Group R&D laboratory, which is constantly engaged on the formulation of products and solutions intended to make the most of interior design. Highlighting and protecting the wealth of style, creativity, design and high quality that interior-design companies produce every day has become a bona fide mission for the laboratory.
The Iridea range is composed of coatings of various types: water-based, UV, high-solid and solvent-based.
A laboratory entirely dedicated to our customers, designers and planners, where we put technology, knowledge and research at your disposal.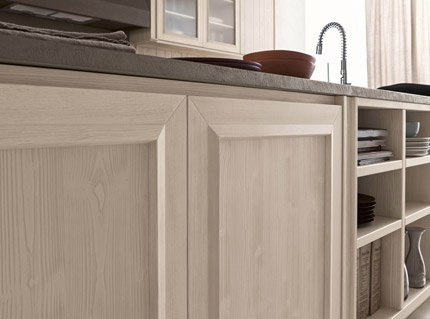 INK concentrated stains for wood.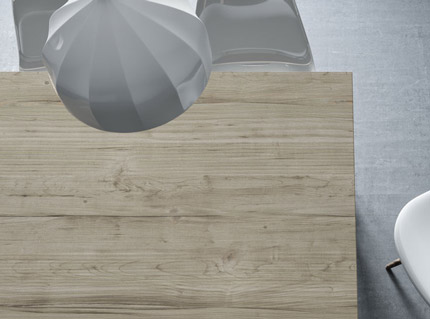 Range of colors with an old-time appeal that enhance the wood grain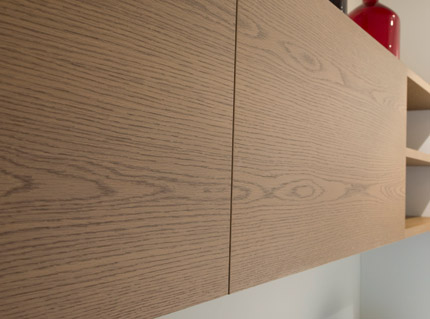 Water-based coatings for interiors
Volontapaint Group: solutions that matter
We know what matters to our customers. We know their challenges, their products and their markets.That's why we offer solutions. Solutions that matter.

HIGH-QUALITY PROCESSES
From concept design to go-to-market, we provide support to our customers by optimizing activities and processes.

PROACTIVE PROBLEM
We consider ourselves as strategic partners, as we always aim to provide concrete and efficient solutions to our customers' problems and needs.

ENVIRONMENTAL PROTECTION
We are engaged in projects that decrease the impact of products and processes on our planet.