Performance Lab is our accredited laboratory for chemical and physical tests to assess and certify coated surfaces (wood, glass, metal, PVC and other materials).
What's more: besides testing, we also offer a tailored consulting service to help you achieve the quality standards you desire.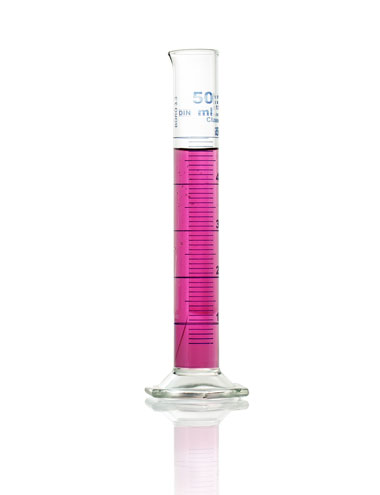 Do you want to improve the quality of your products?
We check the level reached and develop together with you the most suitable coating process to increase their final performance.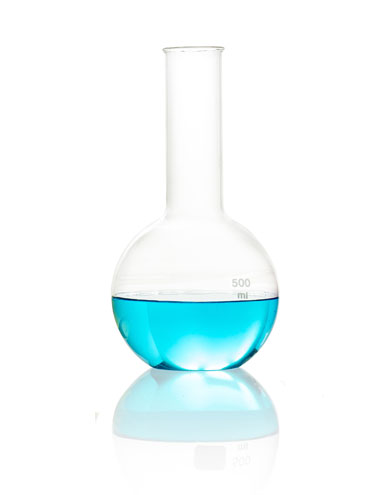 Do you want to achieve compliance with specific rules?
We support you step by step in order to reach your final goal. We will be your only interlocutor and you will not waste energy and time.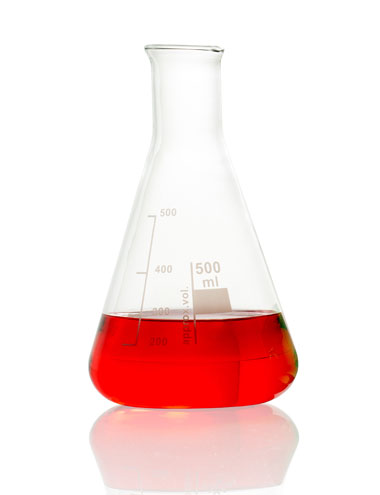 Don't know how to get a product with a higher performance surface finish
We analyze the current reliability of coated surfaces and we tell you how to overcome any weaknesses.
Our chemical-physical testing laboratory is accredited according to the UNI CEI EN ISO/IEC 17025:2018 international standard.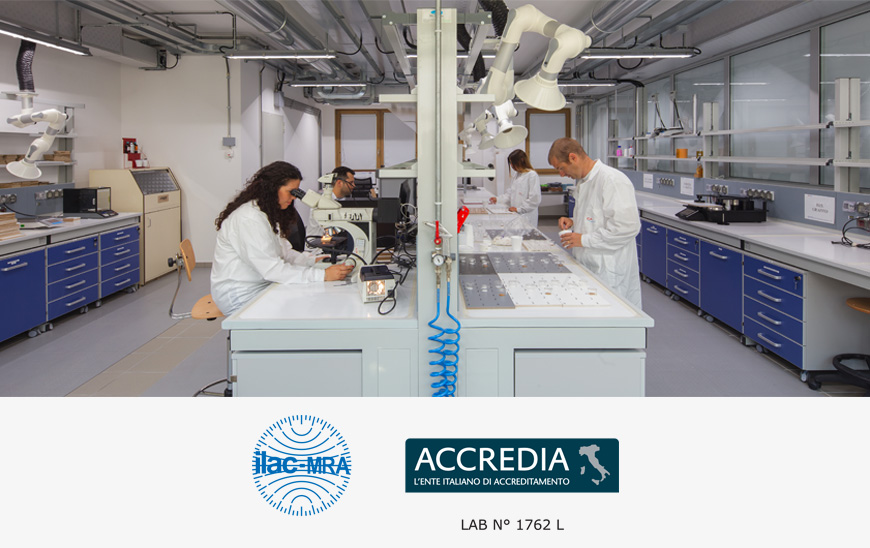 The Top-Quality Yacht Interiors mark includes a series of specific tests for coated surfaces of yacht interiors, allowing enhancement of chemical/physical performance.
ICA INNOVATION CAMP IS ALSO