Oil-free, CO₂ emissions cut and attention to people's health. 
We conceived a new formulation of water-based coatings for wood and glass that respect the planet and with a socially responsible production cycle, which is a significant and distinctive factor in the chemical industry, where oil derivatives are dominant.
UL's Environmental Claim Validation (ECV) attests the exact percentage of renewable content in IRIDEA BIO coatings

IRIDEA BIO won the Interzum Award: Intelligent Material & Design 2017 in the "High Product Quality" category.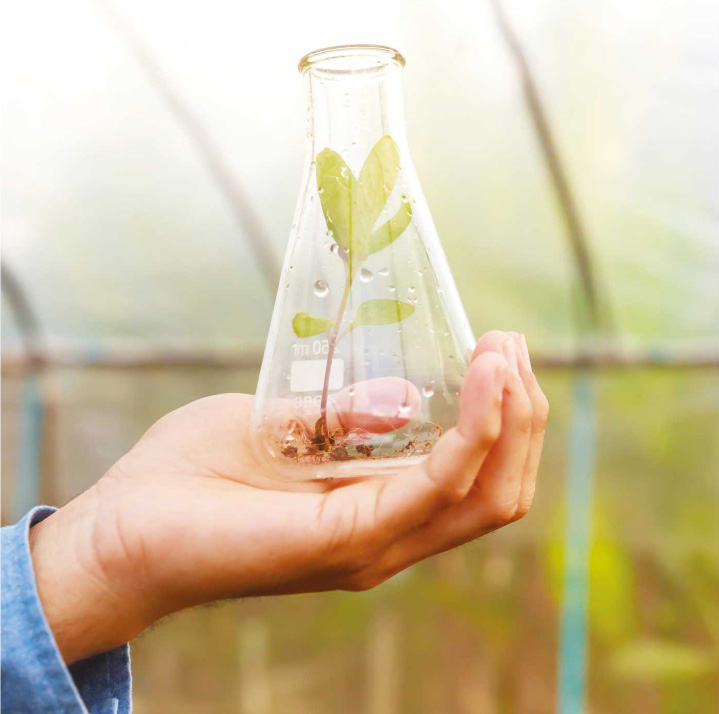 BIO coatings help to reduce the greenhouse effect caused by CO₂ emissions.
And are in line with the latest green policies adopted worldwide. Thanks to their exceptionally low environmental impact, they qualify for LEED credits.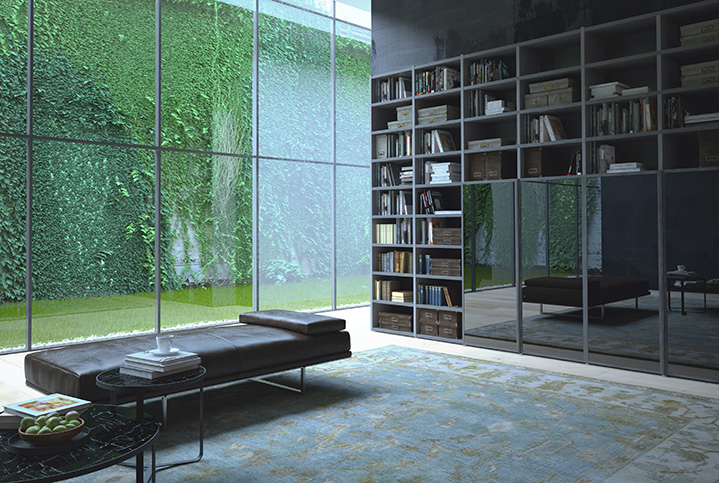 The range with renewable raw materials
from recycled sources. These products are developed with complete respect for the environment and the health of end users. They also reduce the greenhouse effect caused by CO2 emissions.
These paints offer excellent hardness, chemical resistance and resistance to light.
It's not just love for the environment, they are also high performance
In addition to being highly sustainable, BIO water-based coatings set new standards in terms of performance and quality for the chemical industry since they offer:
High hardness, chemical-resistance and light-resistance;
Industrial processability;
Faster drying times;
Greater non-yellowing properties.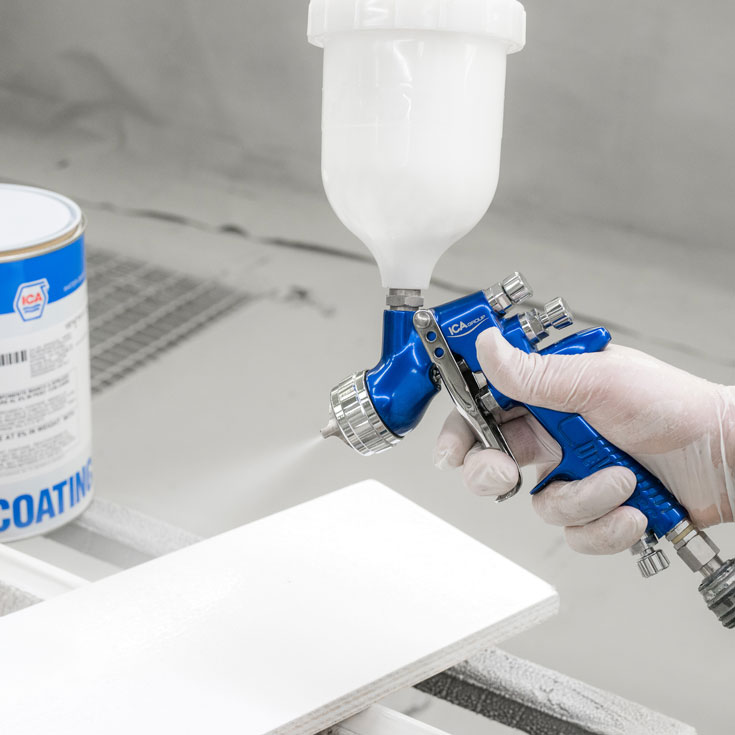 For interiors and exteriors
WE WILL CONTACT YOU AS SOON AS POSSIBLE