coatings for marine interiors
Years of experience in the development of coatings and important research have allowed VOLONTAPAINT to offer the nautical industry cutting-edge products that perfectly combine aesthetics, resistance, durability and safety. Highly specialized in the yacht interiors sector, the company offers solutions and coating cycles that meet even the strictest standards and pass the most rigorous tests required by the world's leading shipyards.
A laboratory entirely dedicated to our customers, designers and planners, where we put technology, knowledge and research at your disposal.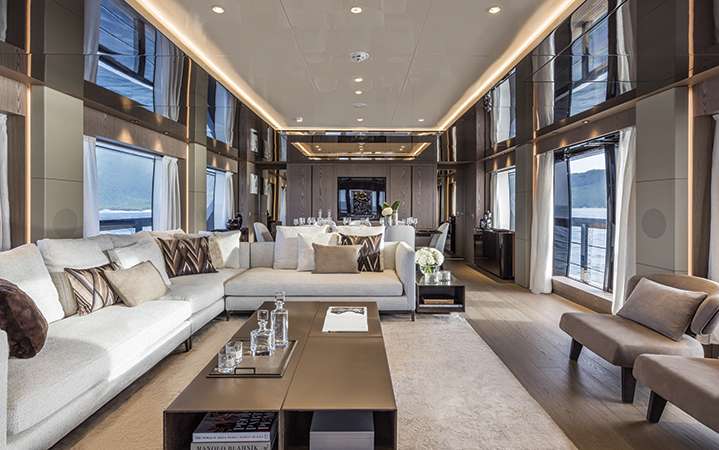 Design-oriented proposals
To increasingly satisfy the requirements of designers and architects, VOLONTAPAINT invests a huge amount of effort in the development of new colors and effects. For the nautical industry, it offers many high-quality, innovative solutions. It provides a wide range of different finishes allowing elevation of the color component of the product/object or furnishing system with on-trend aesthetics.
Tested and certified quality
For the yacht interiors sector, it has come up with different solutions and coating cycles certified by RINA that fulfill the requirements of the European Marine Equipment Directive (MED) 2014/90/EU for the marking and marketing of the equipment used on, and fitted to, EU vessels used for commercial purposes.
Inside the Performance Lab, VOLONTAPAINT's accredited laboratory, experts verify the chemical/physical properties of coatings to guarantee outstanding performance.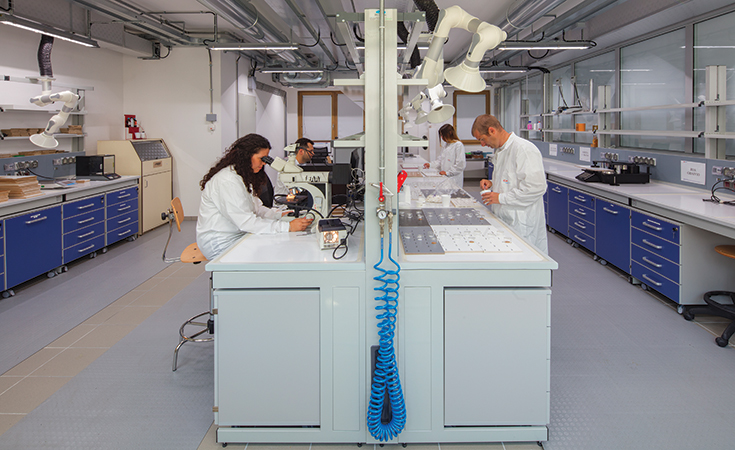 The Top-Quality Yacht Interiors mark includes a series of specific tests for coated surfaces of yacht interiors, allowing enhancement of chemical/physical performance.