water-based coatings for interiors
VOLONTAPAINT 's objective is to combine innovation, high quality and low environmental impact. The decision to focus strongly on water-based coatings and (water-based) UV-curing coatings was taken long before the current increase in awareness of environmental matters. VOLONTAPAINT's motivation was initially to help protect those who work with coatings and those who live in contact with the products onto which those coatings are applied.
A laboratory entirely dedicated to our customers, designers and planners, where we put technology, knowledge and research at your disposal.
IRIDEA WATER-BASED GREENGUARD-certified products help to reduce air pollution indoors as well as the risk of chemical exposure.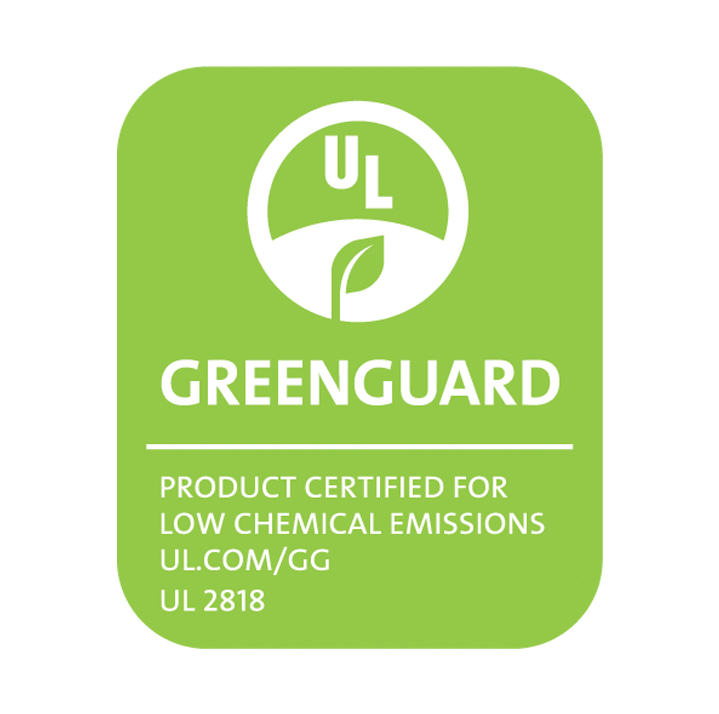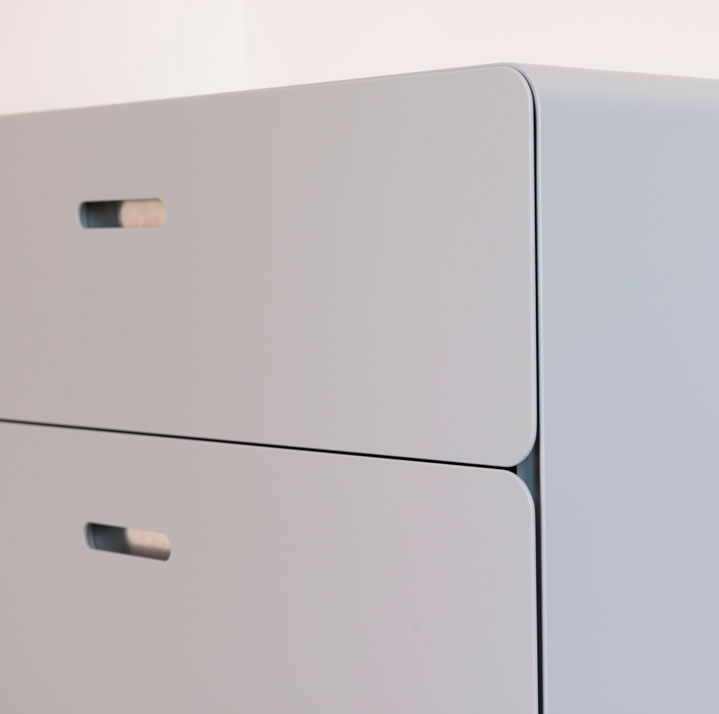 Innovative and high-performance products
Thanks to the innovative research conducted by VOLONTAPAINT R&D laboratory, a wide range of water-based coatings for interiors has been formulated; these coatings have characteristics that compare favorably with those of a normal solvent-based coating.
VOLONTAPAINT supports its client base in the move from solvent-based to water-based coatings. The laboratory experts, together with the technical support team, provide effective responses to clients' requirements through the development of innovative, high-performance products that are able to deliver the best results in aesthetic and performance terms, without compromising the production timescales.
One and two component coatings
One component water-based coatings are particularly suited to more simple, practical and economical uses, since they are ready-to-use, easy to apply and offer great value for money, as there is no wastage; any material remaining after the processing operations can be re-used.
In contrast, two component water-based coatings require the addition of a second component – the catalyzer. These coatings are ideal for the coating of surfaces that require high levels of chemical resistance and surface hardness.
VOLONTAPAINT offers different ranges of water-based coatings for wood, glass and wooden flooring.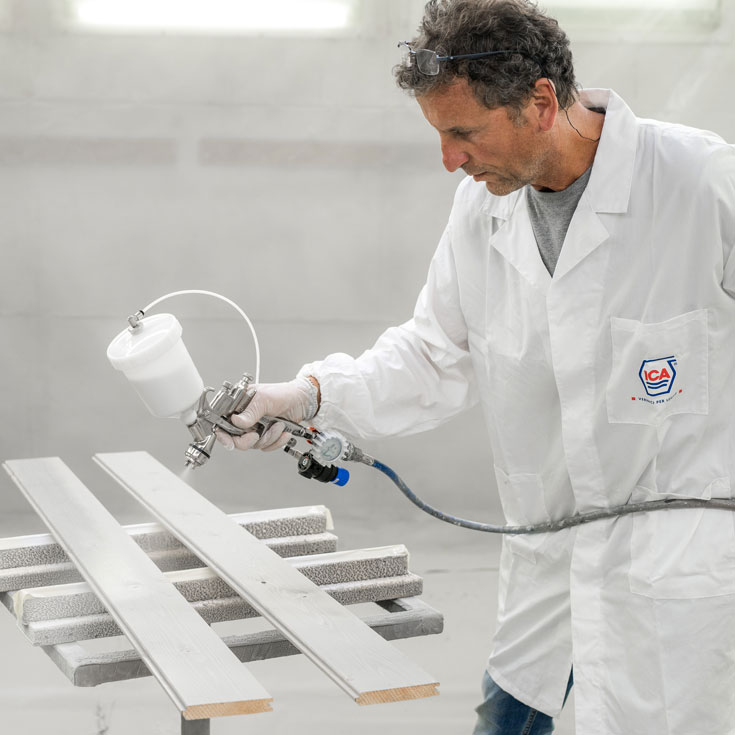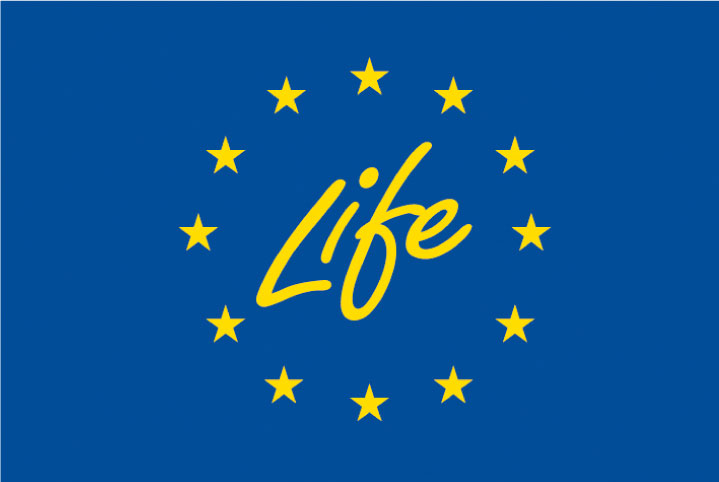 VOLONTAPAINT's bicomponent water-based coatings have been awarded the European Union's LIFE mark, which is given to projects that embody a high level of technological innovation geared towards the safeguarding of the environment.
Water-based coatings for interiors