coatings for wooden houses and facings
Wood, which until just a few years ago was predominantly used for the construction of roofs, has now come into its own as a key structural material and, thanks to the new technologies developed by wood research institutes, is also being used for floorboards and walls, thereby constituting the entire supporting structure of the house.
A further boost to the rediscovery of this natural material for the construction of houses has been provided by the fact that not only is it earthquake-proof but also highly energy-efficient.
VOLONTAPAINT range of coatings for exteriors, and in particular for houses and facings made of wood, includes a wide range of colors and effects: colored transparent (mordanted), lacquered, bleached and metallic.
A laboratory entirely dedicated to our customers, designers and planners, where we put technology, knowledge and research at your disposal.
The range includes specific products for this type of structure, offering high levels of resistance, elasticity and protection. In addition, the VOLONTAPAINT products make it easy to refresh the appearance of objects that are exposed to aggressive atmospheric agents and rapid temperature shifts.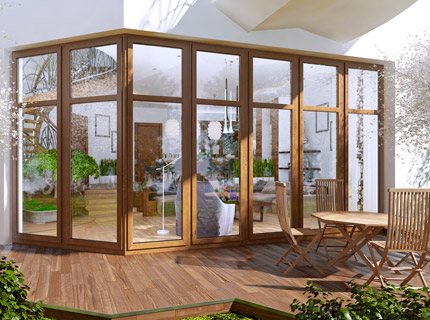 Water-based coatings for exteriors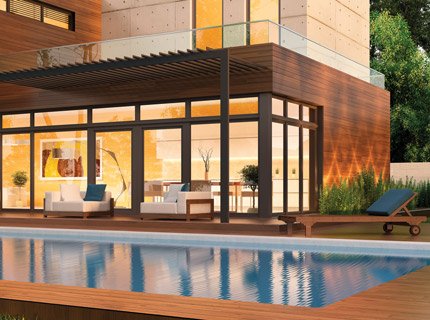 Coatings from renewable raw materials