The Arborea range of water-based coatings for exteriors is marked out by its perfect combination of long-lasting beauty and strong, durable protection for outdoor wooden products.
For more than two decades, VOLONTAPAINT has been developing water-based products for exteriors and therefore has gained a wealth of experience in the field that allows it to select very accurately the raw materials and formulations that are best suited for wooden items located both outdoors (exterior frames and shutters, gazebos, etc.) and indoors (roof boards, matchboarding, etc.).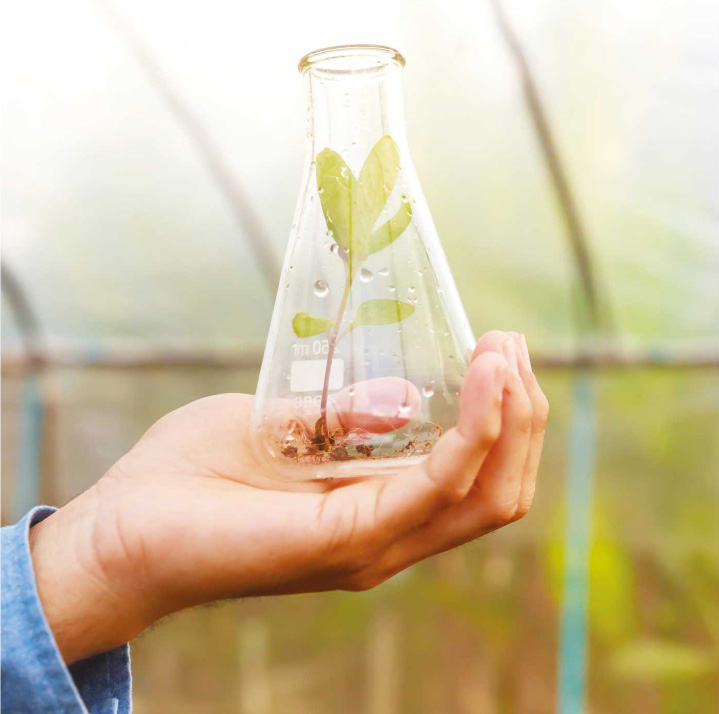 BIO coatings help to

reduce the greenhouse effect caused by CO₂ emissions.
and are in line with the latest green policies adopted worldwide. Thanks to their exceptionally low environmental impact, they qualify for LEED credits.
Love nature, high peaks and
challenges, just like us?
 We have brought our panels coated with BIO products to the summit of the queen of the Dolomites, to test their performance, and to show the world that sustainable choices are possible, even in extreme conditions.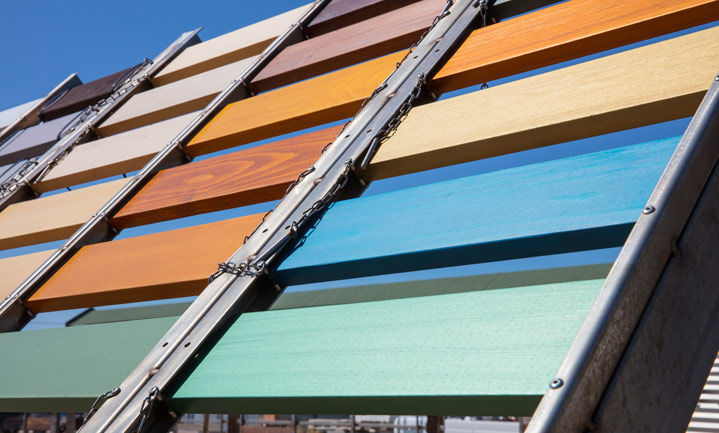 Arborea Sun: Arborea Sun: very strict weathering tests
Arborea products are subject to strict laboratory tests, also in collaboration with external research institutes, in order to analyze their performance in terms of duration over time.
Volontapaint Group: solutions that matter
We know what matters to our customers. We know their challenges, their products and their markets.That's why we offer solutions. Solutions that matter.

HIGH-QUALITY PROCESSES
From concept design to go-to-market, we provide support to our customers by optimizing activities and processes.

PROACTIVE PROBLEM
We consider ourselves as strategic partners, as we always aim to provide concrete and efficient solutions to our customers' problems and needs.

ENVIRONMENTAL PROTECTION
We are engaged in projects that decrease the impact of products and processes on our planet.