The range of water-based and solvent-based stains is as unlimited as the creativity of those who use them, and is open to every possible combination and effect. Indeed, VOLONTAPAINT is always able to make available to its users (even the most exacting among them), the right series of stains, patinas and antiquing agents.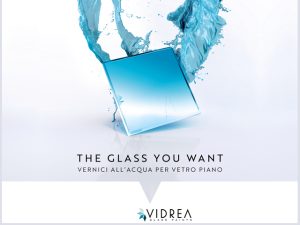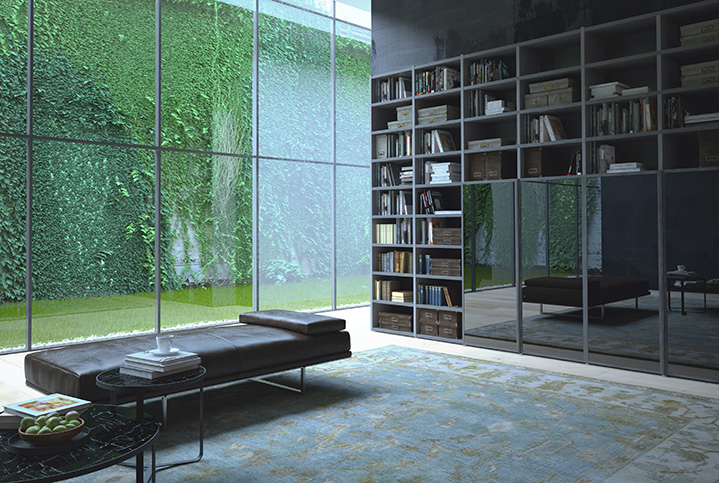 The range with

renewable raw materials
from recycled sources. These products are developed with complete respect for the environment and the health of end users. They also reduce the greenhouse effect caused by CO2 emissions. These paints offer excellent hardness, chemical resistance and resistance to light.
The benefits of water-based coatings
An unlimited range of colors and innovative design effects for an incomparable suite of products which allows for ample customization opportunities. The glass range is made up from organic, water-based, one and two component coatings (transparent and pigmented) which, with their low levels of volatile organic compounds, are fully compliant with regulatory restrictions on solvent emissions into the atmosphere.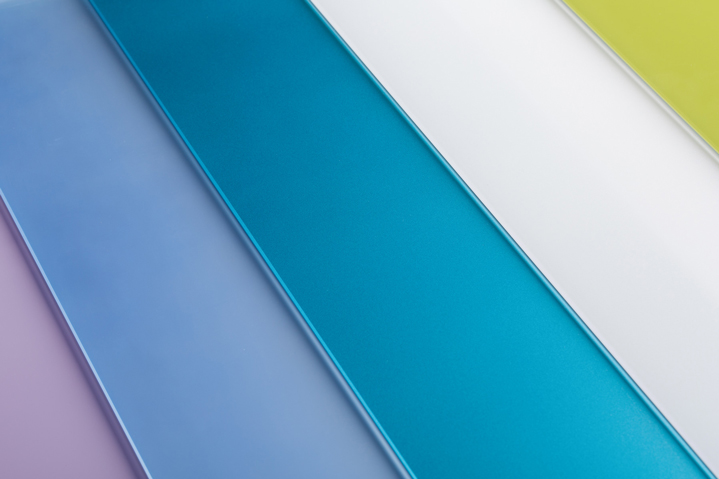 Products with low environmental impact
VOLONTAPAINT's water-based coatings for glass are odorless and, thanks to their low-level content of volatile organic compounds (VOCs), they make it possible to respect the regulations on the limitation of solvent emissions into the atmosphere.
Moreover, these are non-flammable products, making them easy to store, and they are also dilutable in water, so they are easy to prepare and use.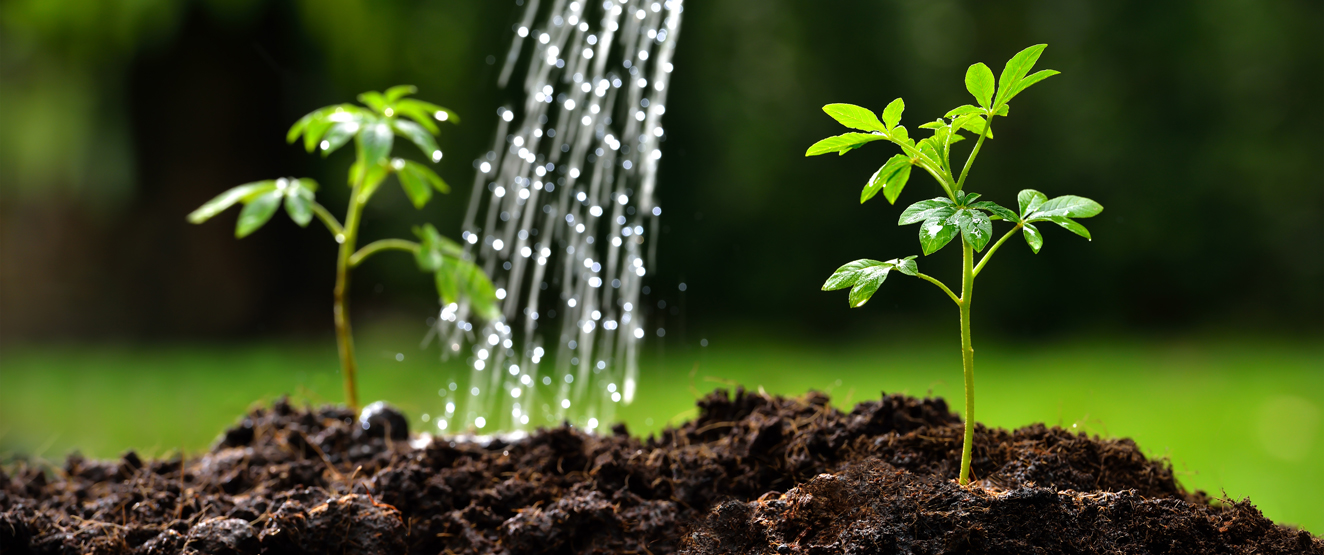 Vidrea Glass Paints range
Infinite combinations of colors and effects that make your glass unique.