paints for container glass
The considerable experience of VOLONTAPAINT's Research & Development laboratories in the formulation of water-based coating products has led to the creation of a specific range for container glass painting. The paints in the range have been specially developed to meet the requirements of the homeware, perfume and food & beverage sectors, with excellent technical properties in terms of hardness, chemical resistance, transparency and industrial workability. VOLONTAPAINT's organic water-based paints for container glass also offer outstanding performance along with benefits in terms of aesthetics and ease of application. They can be used for spraying application with an electrostatic turbodisc or rotary bell.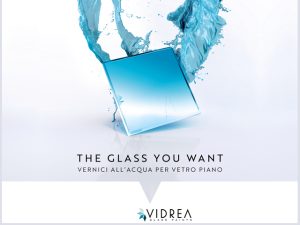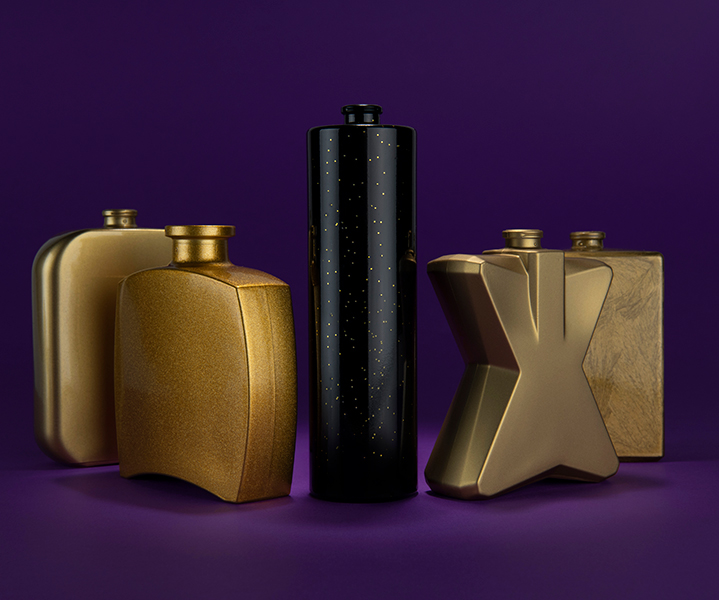 The range includes two-component, thermosetting, clear, pigmented and metallic water-based paints. There is a limitless and highly flexible range of colors with comprehensive options for customization, also enabling screen-printing with leading inks using standard or UV drying. More than 2,300 colors to choose from on the RAL and NCS color charts, all accurately reproduced with the VOLONTAPAINT COLOR tintometric system, in addition to specially developed samples for customers with rapid formulation.
The water-based products for container glass are non-flammable, and can be diluted in water making them simple to prepare and use. They have a minimal volatile organic compound content and zero hazardous carcinogenic or toxic substances, in line with regulations on the limitation of atmospheric solvent emissions, as well as "Proposition 65", an important benchmark for the State of California and the American market.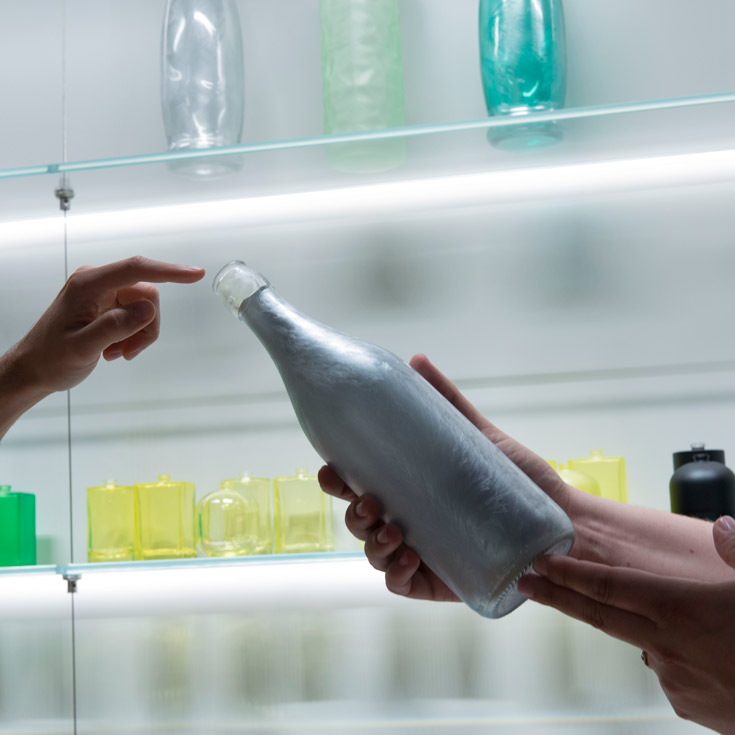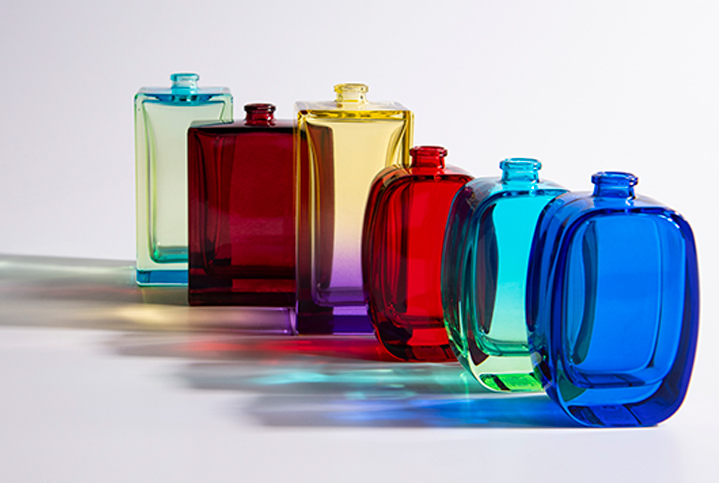 The range with

renewable raw materials
from recycled sources. These products are developed with complete respect for the environment and the health of end users. They also reduce the greenhouse effect caused by CO2 emissions.
These paints offer excellent hardness, chemical resistance and resistance to light.