The products in the ASEPTICA range are ideal for coating interior furnishings, wooden flooring and generally any objects or surfaces which must necessarily offer a guarantee of the utmost cleanliness and hygiene. These coatings have been specially formulated to provide excellent surface/object protection levels and deliver extraordinarily high chemical/physical resistance. Furthermore, the presence of active metals boosts durability and protects the coating film from bacterial attack.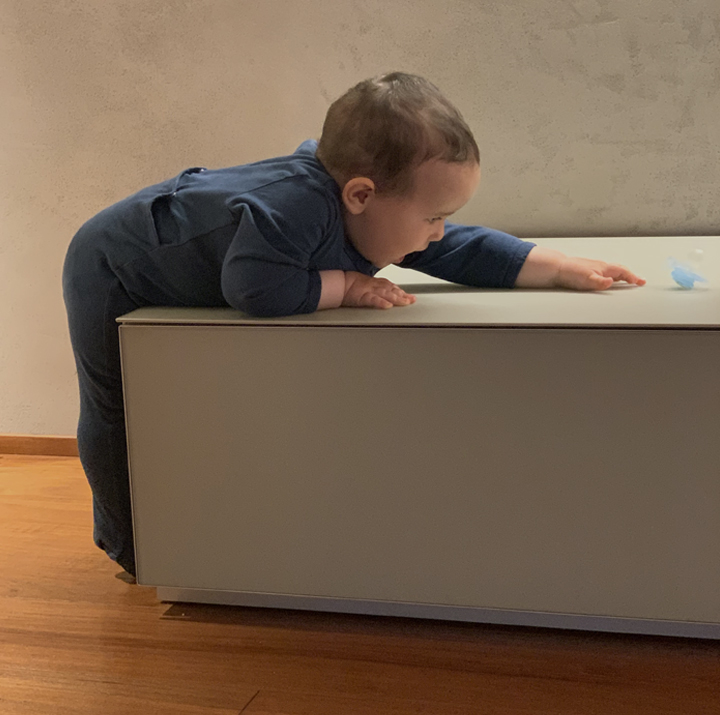 Conducted in accordance with ISO 22196:2011 standards at accredited laboratories, tests have shown that surfaces coated with products from the ASEPTICA range ensure an actual reduction of bacterial growth in 24 hours.
Therefore, any surfaces treated with ASEPTICA top coats are extremely clean and hygienic.
— High chemical/physical resistance.
— Acts as a barrier and shields the surface against dirt and bacterial attack.
— The effect lasts over time, protecting the coating both in the liquid state and in the solid state (after application).
— Reference standard: ISO 22196:2011.
— Various kinds of coating: water-based, solvent-based, water-based UV and UV high solid.
— Transparent and pigmented.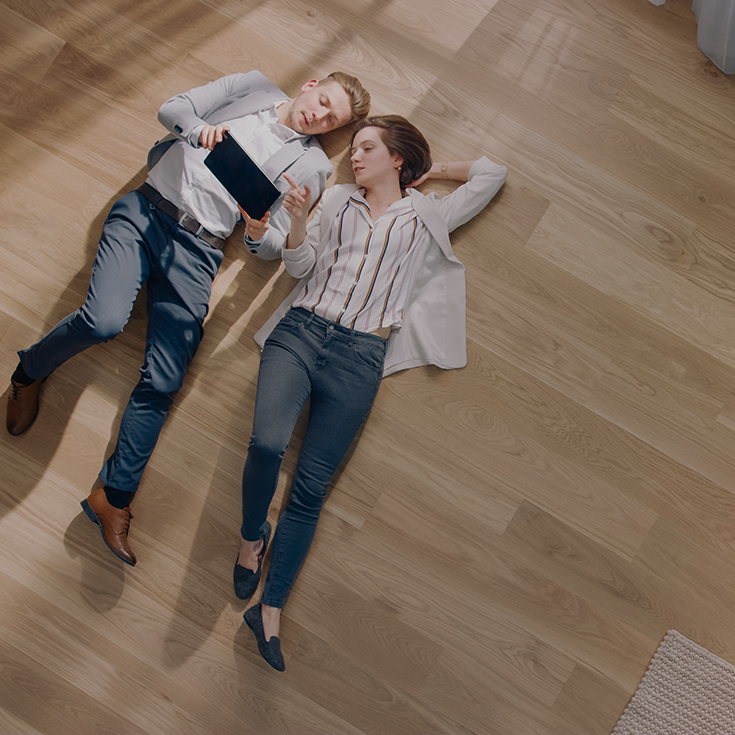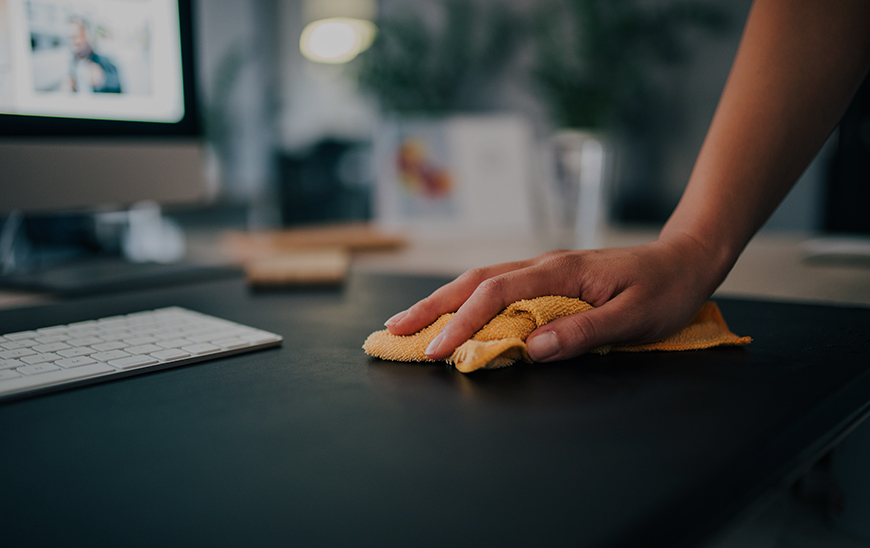 We have put together a comprehensive range of easy-to-use products for the cleanliness and hygiene of the home that will meet the specific needs of all surfaces, including coated ones.
WE WILL CONTACT YOU AS SOON AS POSSIBLE
Volontapaint Group: solutions that matter
We know what matters to our customers. We know their challenges, their products and their markets.That's why we offer solutions. Solutions that matter.

HIGH-QUALITY PROCESSES
From concept design to go-to-market, we provide support to our customers by optimizing activities and processes.

PROACTIVE PROBLEM SOLVING
We consider ourselves as strategic partners, as we always aim to provide concrete and efficient solutions to our customers' problems and needs.

ENVIRONMENTAL PROTECTION
We are engaged in projects that decrease the impact of products and processes on our planet.