coatings for interior furnishings
Over the years, VOLONTAPAINT has developed a range of high-quality products for interior furnishings, with the goal of meeting the requirement for high levels of chemical/physical performance through products and effects that are able to anticipate the latest trends in the world of design.
VOLONTAPAINT provides support to furniture manufacturers by working in partnership with them from the design phase all the way to the post-sales support phase. Collaborating together, they define the expected characteristics of the new solutions and drive forward product development, step-by-step, through all of the phases right up to the use of the product. This allows VOLONTAPAINT to remain up-to-speed on the latest trends, to take a pro-active approach and to deliver effective assistance to the designers.
A laboratory entirely dedicated to our customers, designers and planners, where we put technology, knowledge and research at your disposal.
The surface effect, whatever it may be, must not come at the expense of the all-important aspects of functionality. The scratch-resistance and hardness of the VOLONTAPAINT top coats make them suitable for all types of uses. Color stability under both light and dark conditions is essential for those who work with modular systems.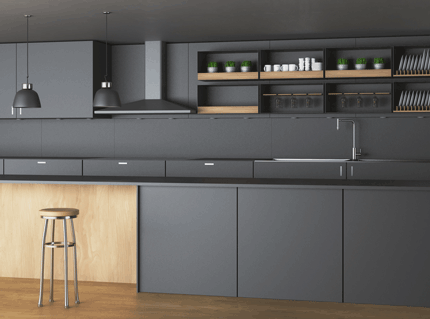 Highly resistant coatings for ultra-matt surfaces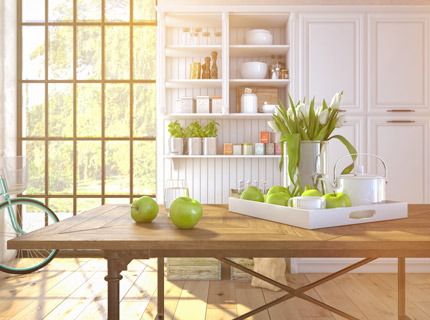 Coatings from renewable raw materials